How to innovate in the world of children's codes?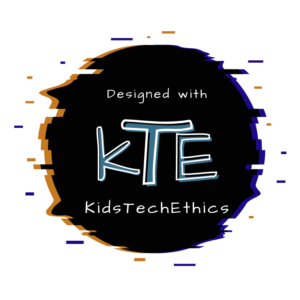 To build a successful business in the coming decade, trust becomes a crucial priority. This entails being transparent and taking responsibility for the AI, Algorithmic, and Autonomous systems you develop or invest in.
By partnering with KTE, you demonstrate to stakeholders that you place a high value on the well-being of children and have integrated it into your business ethos. Creating age-appropriate designs that enhance the lives of your users not only gives you a competitive edge but also ensures long-term sustainability. Trust is not manufactured or created from pr, it is demonstrated by your lived actions.
This partnership fosters innovation by instilling the discipline of considering the impact on users and their post-interaction experience with your product, service, or feature.
At KTE, our mission is to create safer online spaces and digital experiences for children. We thrive on collaboration, welcoming diverse inputs and outside expertise to inform our work.
Take the first step towards building something better for your stakeholders by contacting Jeff today. The process is simple, yet its impact on your business is significant.