Empowering your competitive advantage
Parents need a way to quickly understand that a technology is safe to hand it over to their child.
For gaming and social media companies, implementation of ethical standards to global age-appropriate design codes for their AAA (Artificially Intelligent, Algorithms, and Autonomous) Systems, data protection and privacy, are no longer "nice to haves;" they are mandates and gaining global traction. 
Venture capital and investors will shape boards and various committees that address global children's codes because it is good business. It builds trust, brand value, and drives sustainable shareholder growth.
Games, developers and studios will gain an enormous competitive advantage through the integration of age-appropriate and child friendly language in their offerings. 
Here is how we enable ethics in children's technology: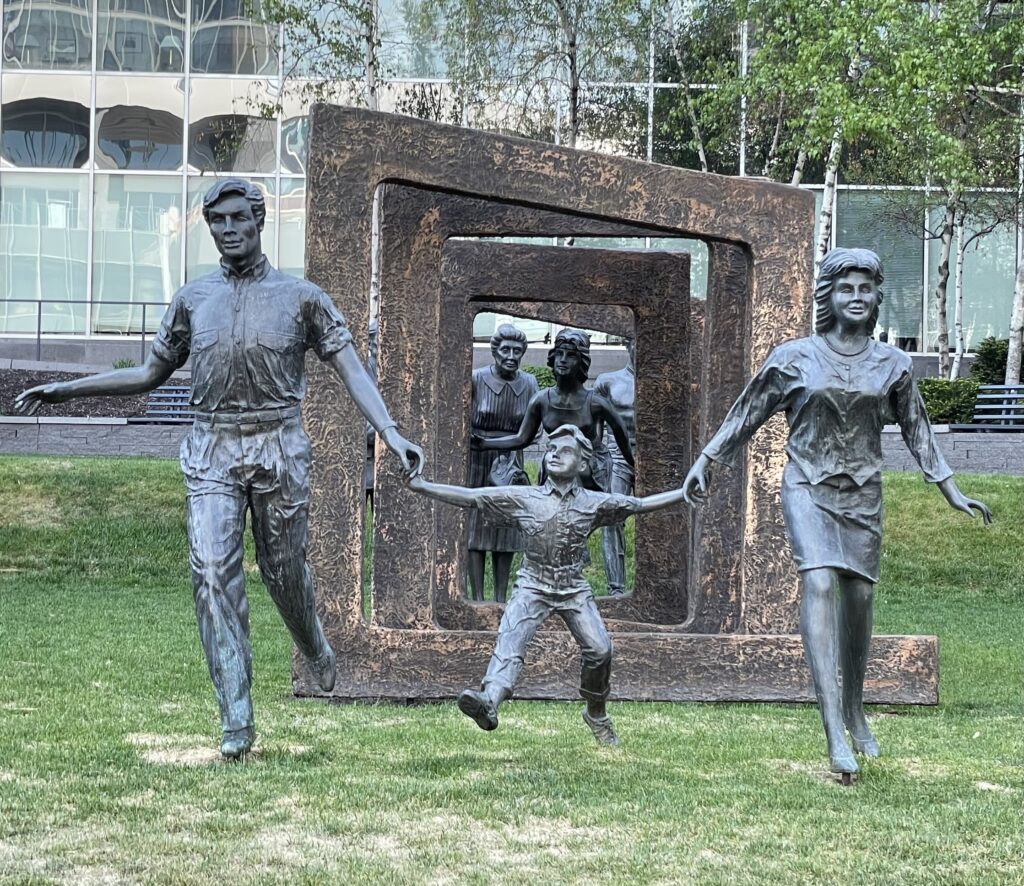 Our mission is delivering ethical AAA Systems for children. We get there by helping you integrate
assessments--design--deployment--monitoring along with training and education.
Assessing what you know and don't know
Understanding vulnerabilities and risks is critical in due diligence and innovation. 
So too is being prepared for what is on the horizon.
Straight-forward and driven with time sensitivity in mind, our quick and deep dive assessments are designed to give you informed knowledge into what lies ahead, and how to address it.
Consulting beyond the report
Having an assessment score, aka maturity risk matrix, to work from is a valuable starting place; what comes next is working through the do's and don'ts while growing or scaling a business.
As a ForHumanity Fellow and Certified Auditor Children's Code, there is subject matter expertise in Age-Appropriate Design Code, but also a 25-year career in finance that brings a perspective for the business use case and strategy to make it work for your organization.
Implementation and Making it Work.
Algorithmic Risk Assessments, Childrens Data Oversite Committee's (CDOC) and Age-Assurance Programs are requirements in sound compliance.
We can help in designing, building, deploying, and monitoring your children's data protection and privacy compliance programs.
Think of it as your pre-audit checklist.
The Standing and Empowered Ethics Committee
Having bold visions and values statements mean little when your stakeholders do not see those values in action. 
We are the domain experts to augment your legal counsel and make your AAA Systems ready with Transparency & Accountability.
Training & Education is needed to understand the complexity and consequences.
It is clear that skills are needed in a variety of roles encompassing 'product manager', 'data protection officer', 'data scientist', 'project commissioner', 'systems architect' and 'software engineer' need to understand the ethical choices involved and how to document those discussions to create transparency.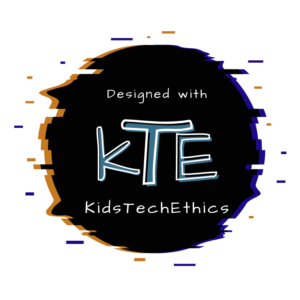 This symbolizes to your stakeholders, and notably parents, that your technology, program, online service, or ISS has been thoughtfully delivered to be in the Best Interests of their Child.
Click here. Email me and let's get started on your Design.