kidstechethics Empowers your competitive advantage
Parents need a way to quickly understand that a technology is safe to hand it over to their child.
Businesses are coming under tighter scrutiny. Greater demands for transparency and disclosure on how their products, services, or features are impacting children is mandatory.
A new way of thinking is required. KidsTechEthics has a product and service portfolio to fill in gaps, or complement existing long-term relationships.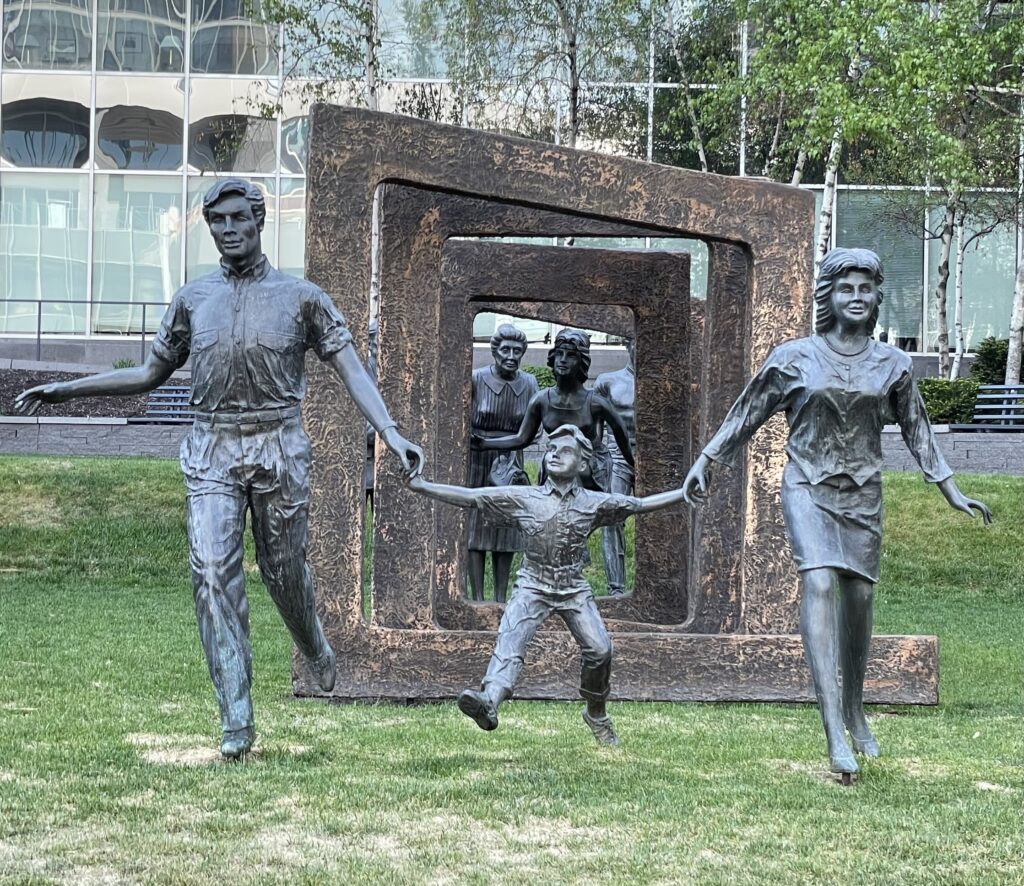 Global Footprint to Address the Reach of Children's Technology.
Games, Social Media, and those building stuff that kids may find interesting.
Investors and Venture Capitalists
Clients often ask, "How can we implement this?" or "What steps do we need to take to put this into practice?" We not only have the answers to these questions but also provide hands-on assistance to help your clients successfully execute the strategies.
Businesses of all sizes can benefit from our expertise. Whether your existing teams need guidance to navigate the process and build it the right way, or you require leadership on specific projects with modular solutions to fill any knowledge gaps, we are here to assist you.
It is important to recognize that scaling revenue or increasing profits does not automatically ensure compliance. It is crucial to include a due diligence process that incorporates an understanding of Age-Appropriate Design Codes (AADC) to mitigate potential challenges and avoid significant efforts later on.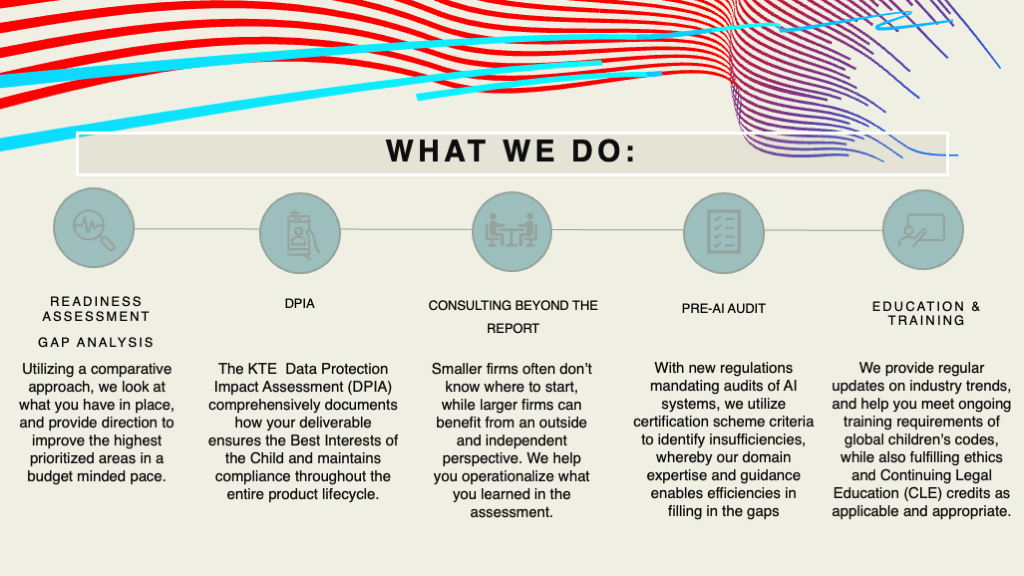 It is clear that skills are needed in a variety of roles encompassing 'product manager', 'data protection officer', 'data scientist', 'project commissioner', 'systems architect' and 'software engineer' need to understand the ethical choices involved and how to document those discussions to create transparency.
Our approach to Board training, CLE, and stakeholder education is founded in behavioral science and evidence-based methods that not only teach, but enhance retention.
Training & Education: understand the complexity and consequences.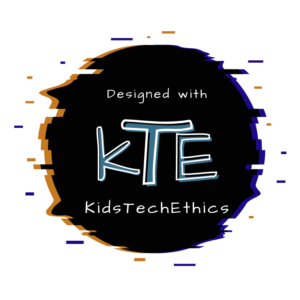 This symbolizes to your stakeholders, and notably parents, that your technology, program, online service, or ISS has been thoughtfully delivered to be in the Best Interests of their Child.
Click here. Email me and let's get started on your design.