GDPR Children's Code &
California
Age-appropriate
design code
Enabling children's technology ethics for business
Operationalizing global laws for
Children's Data Protection, Privacy & Security through
Assessments–Consulting–Training & Education–
Domain Expertise
Impacting Boards and Investors
UK GDPR Children's Code and California Age-Appropriate Design Code call to equalize both the Best Interests of the Child and commercial interests of a business.
Understanding the legal framework is an important first step. Next it must be put to work throughout your organization to build your competitive advantage.
This is when we should talk.
How prepared are you or your portfolio companies?
Whether you are a venture capitalist in due diligence, or a business looking to innovate, our toolkit was framed from global children's code audit certification schemes and will quickly and effectively outline the level of maturity towards children's data protection and privacy.
The assessments become prescriptive by nature, mapping out the process to operationalize ethical standards and best practices. 
Data Protection Impact Assessments, (DPIA) are foundational in GDPR & called out specifically in California AADC. If needed, we will lead various risk-based committees and integrate critical aspects of kid's codes throughout your business or ISS. 
Domain and Technical expertise to augment your team: Phase Three
Making it work. 
Great consulting is not worth the money if it is not acted upon. Stakeholders are demanding action and will see it with transparency and traceability of the steps taken.
KidsTechEthics represents AI ethicists, change leadership, philosophy & psychology professors and business executives that bring well-trained eyes and fresh perspectives who are capable of leading an Ethics Committee or Children's Data Oversight Committee and facilitating further education for your stakeholders.
Through the process of drafting a certification scheme for both GDPR Children's Code and California Age-Appropriate Design Code, there came a natural connection to use those frameworks to create tools that help operationalize these global laws. This empowers KidsTechEthics.
This symbol tells your stakeholders you incorporated global standards for children's data protection, privacy and security throughout your business and product.
I want this to be profound, so please come back to see what I came up with. Or just email me and we can chat about your business and we can help make it a reality.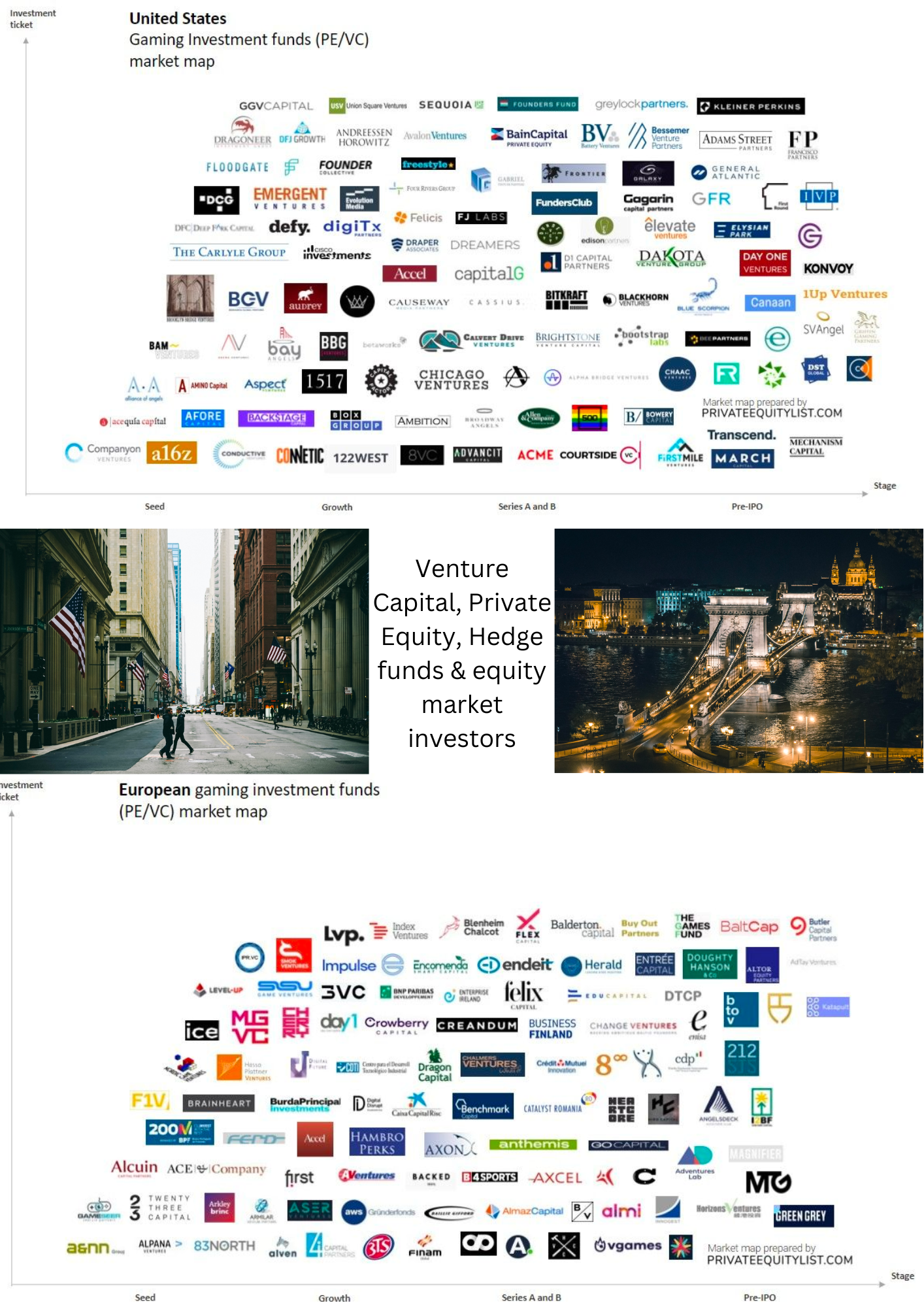 Almost every pitch deck you receive follows a standard format. Here is something you should start looking for:

How ready is this company and the founders to follow global kids' codes?
How much does retooling an existing AI system cost versus building it better from the start?

What does slower to market and deployment mean to your returns?
KidsTechEthics is your toolset for due diligence.

We give you a lens to see the ethos of a business and its founders to not only help you make effective decisions, but to avoid costly, and avoidable delays.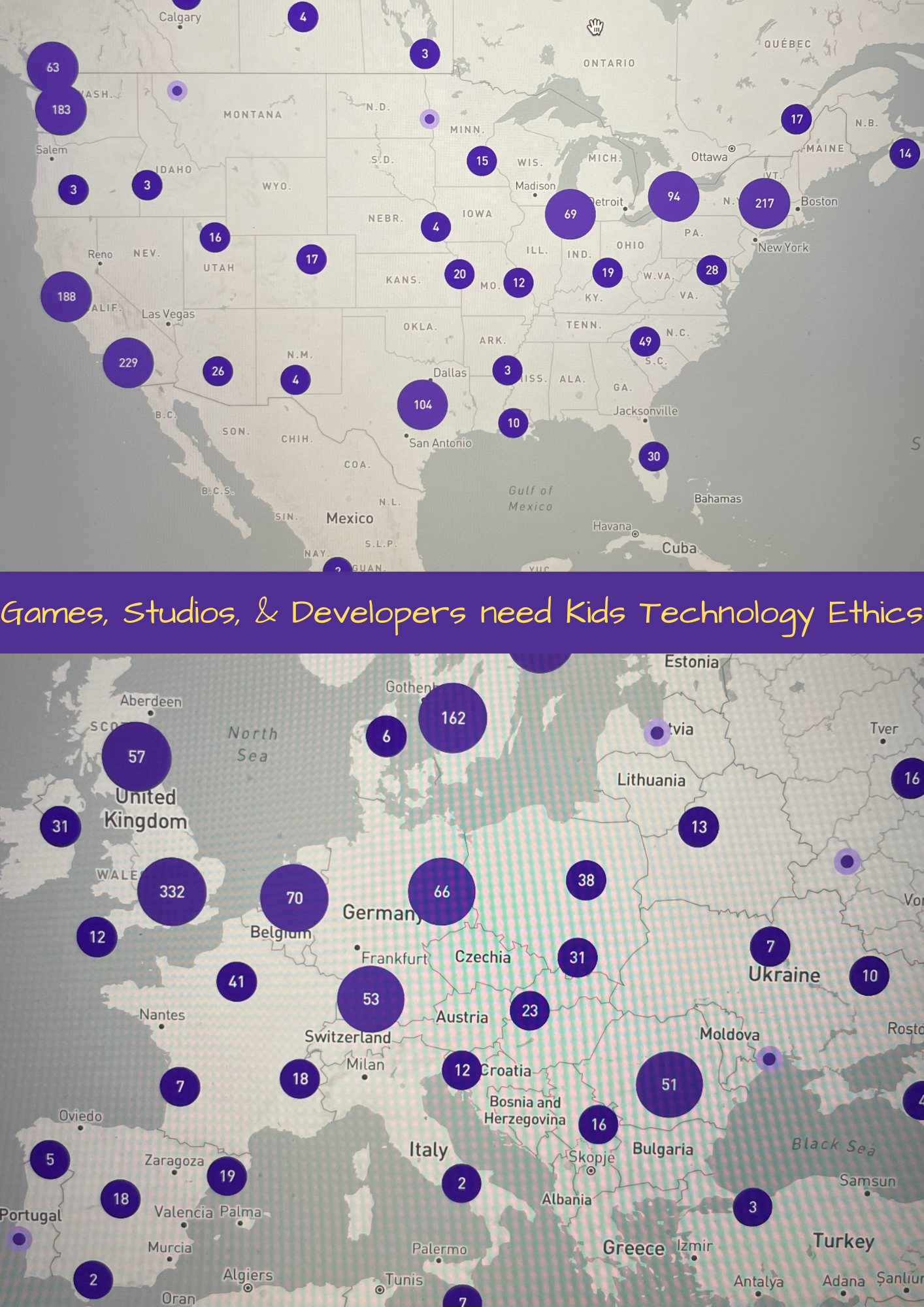 The game of games has changed.
Advertising, extended play, loot boxes and the collection & selling of data on players under 18 is not going to have the same impact on your revenue line that it once had.
In fact, it could cost you.
Creating and innovating with new designs and stories will require a documented framework to show how you support and uphold the Best Interests of the Child.
We can help you do it from design through deployment.
KidsTechEthics brings diverse expertise and global perspectives to ensure you get it right.