CLE to better prepare attorneys for Age-Appropriate Design.
KidsTechEthics enables innovation of ethical children's technology.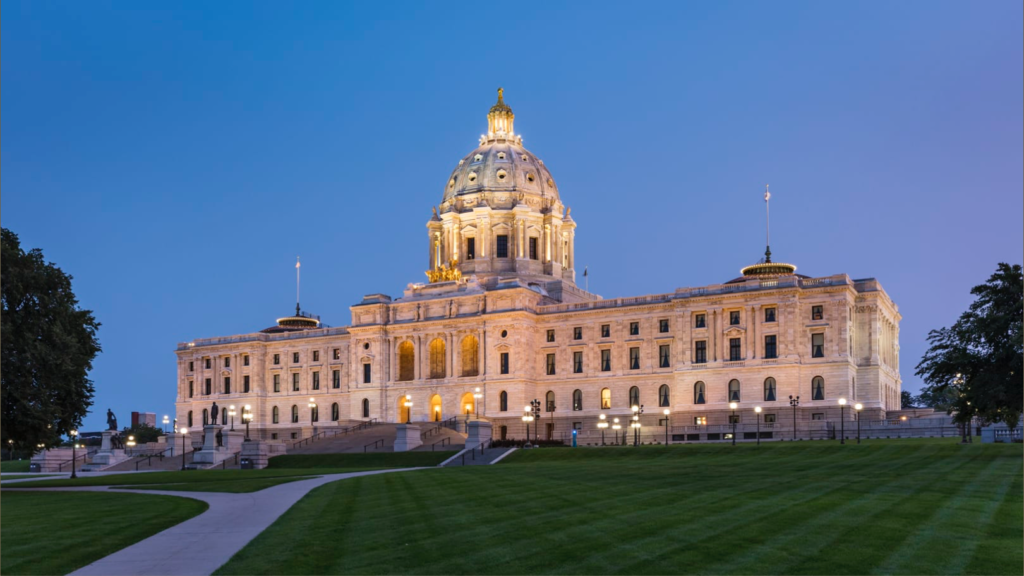 50 States of Age-Appropriate Design. Get ahead of when state laws become effective so you can lead clients on developing strategy.
Range of services include:
One-hour MCLE or CLE.
Selected states include: California, CA, Arkansas, AR; Vermont, VT; Utah, UT; Colorado, CO, Minnesota, MN

Introductory Age-Appropriate Design. 
Advanced AADC

1/2 day to full day workshops on the business use case and client of Board of Directors training.
Data Protection Impact Assessments
Age-Assurance 
It is easy to begin, email me, connect on LinkedIn, or if you are not yet ready, subscribe to KidsTechEthics on Substack.
Jeff Kluge, FHCA is a Fellow at ForHumanity and Certified Auditor. His expertise in Age-Appropriate Design Codes arose from drafting AI audit certification schemes for various global data protection and privacy regulations, such as GDPR Children's Code, California Age-Appropriate Design Code, the Digital Services Act, and EU AI Act.
His team used an engineering-oriented design approach to translate the legal principles into business languages that teams can implement. Intended to place ethics into actions and facilitate practical knowledge, Jeff further does additional continuing legal education, including ethics sessions, for lawyers in a variety of modules. 
Sessions are bespoke to your various practice groups expertise. You may find it appropriate for multiple modules to address varied facets of specific group specialties, and facilitate particular clients or project-based needs.
We aim to be your go to resource for not only Age-Appropriate Design Codes, but for Age-Assurance, EU AI Act, and Digital Services Act as well.